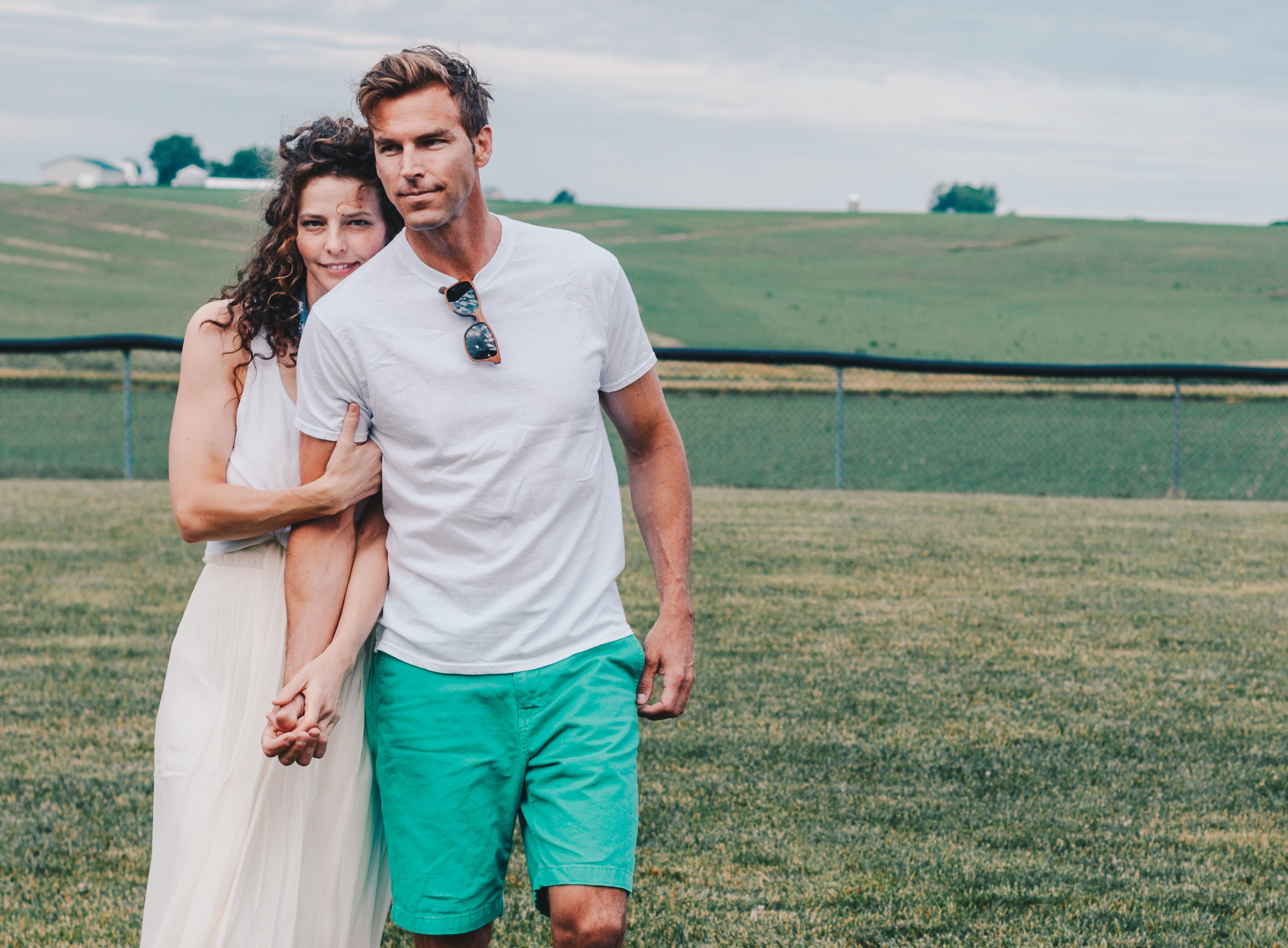 We are a husband + wife team with four beautiful children that put God first & have a whole lot of fun because of Him. We collaborate with photographers & artists to bring life to our creative visions. We are professional models with over 30 years of combined experience. We've lived in Milan, Chicago, New York, Los Angeles, Hamburg, Miami and have traveled the world extensively but choose to live in Iowa, our Field of Dreams. Whether it's producing, modeling, styling or behind the camera taking the pics or directing, we just have a passion & gift for creating amazing pictures for amazing people. And having a whole lot of fun while we New.
Key to the New:
New Crew displays images of just our family. It shows us being who we are with the brands we love in our Play called, "Life".
New Do whether it's your first "do", or you want to reNew, customized&stylized couple shoots full of dreamy details that will keep&yours 4ever New...xo
New School are images of the Class of Students we have enrolled that we are teaching Modeling, Morals, Makeup & Photography, so they are ready to go out into the Real World.
New View shows images of real family shoots and special occasions that we have had the honor of capturing.
New Glue portfolio contains Ashley's and our children collaboration of incredible artwork for their annual sticker club.
New Season shows our super fun senior sessions.
So contact our Crew when you need something...New...it's what we do...xo